Different Types of Sanitary pipe fittings
Views: 0 Author: Site Editor Publish Time: 2021-03-25 Origin: Site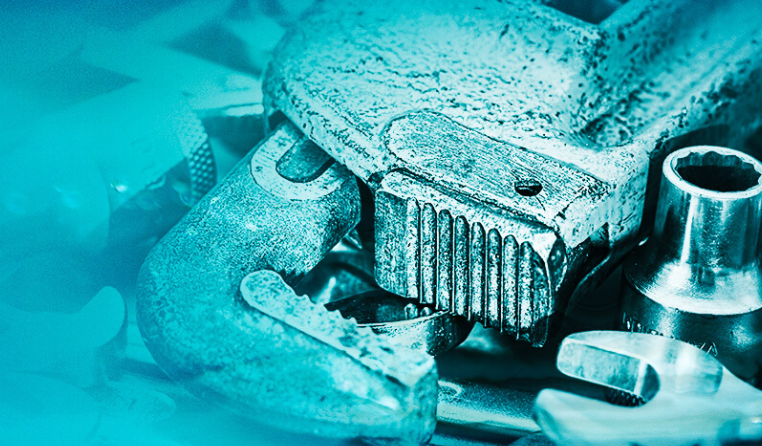 Are you overwhelmed by the wide range and types of items available for sanitary pipe fittings and hydraulic hose fittings? There are many choices in the sanitary pipe fittings industry - our goal is to provide you with a basic guide to the definition of sanitary pipe fittings types, as well as some of the best advice for choosing the best fitting for your sanitary pipe fittings application.
This passage is going to talk about the following introductions of sanitary pipe fittings:
1) Introductions
2) Advantages of stainless-steel sanitary pipe fittings
3) Conclusions
Introductions
Sanitary fittings include all components used to connect sanitary pipes or ducts. Typically, sanitary pipe fittings systems include all piping applications where cleanliness and sanitation are of concern. These piping systems and related fittings can be found in food processing plants, pharmaceutical companies and other facilities that handle consumables. They are also used by companies that produce sensitive or reactive chemicals in environments where contamination may pose a serious safety risk.
Sanitary fittings can be used to connect two or more pipes, or simply connect these pipes to a material supply drum. A fitting is also required at the end of each pipe to allow the user to remove fluid, gas or food products. Sanitary fittings also include valves for slowing or controlling the flow through the pipe, and tees or elbows for transitioning around the pipe or connecting the pipe at an angle.
These fittings are available in a variety of designs and configurations, but most sanitary fitting products are designed based on one of three basic operating principles. These include fittings designed for butt welding, where they are butted to adjacent pipe sections and welded in place to form a permanent bond. They may also include beveled fixtures that can be installed within each pipe and held in place using gaskets. Finally, clamp-on sanitary fittings include easy-to-use clamping mechanisms that allow for frequent removal and replacement of fittings.
Advantages of stainless-steel sanitary pipe fittings
The vast majority of sanitary pipe fittings systems and associated sanitary fittings are made of stainless steel. Stainless steel has a very smooth, easy-to-clean surface, making it a safe and effective choice for sanitary applications.
It is naturally antimicrobial and will not rust or corrode even when exposed to oils, chemicals or corrosive substances. Some non-food sanitary fittings may be composed of other materials, including steel or copper. In some applications, thermoplastic piping may be used to convey water, but is not typically used to construct sanitary fittings.
Stainless steel sanitary piping and fittings are available in a number of grades that represent the quality of the material. Higher grades are typically more expensive, but have a smoother surface that is easy to keep completely clean and free of bacteria. Lower grades are more economical but may not be as smooth.
The rough texture of the surface of sanitary fittings can hide bacteria and make cleaning more difficult. All of these fittings are typically used with gaskets made of food-grade rubber rather than traditional rubber products.
Conclusions
Like engineers in other professions, sanitary engineering professionals draw blueprints, make computer models and develop prototypes before starting a new construction project. They run computer simulations and small physical experiments to test the effectiveness of the system. Both use stainless steel sanitary pipe fittings. After the design related to sanitary pipe fittings is approved, the engineer usually works as a supervisor at the construction site. They oversee the construction process to ensure that the details of the blueprints are followed correctly. once the sanitary piping system structure is completed, the engineer will check the quality of the workmanship, test the system and determine if any adjustments need to be made.
Anyone interested in a career in sanitary pipe fitting can contact us for more information about the requirements through the relevant contact information at the bottom of our page. Our staff is at your service.